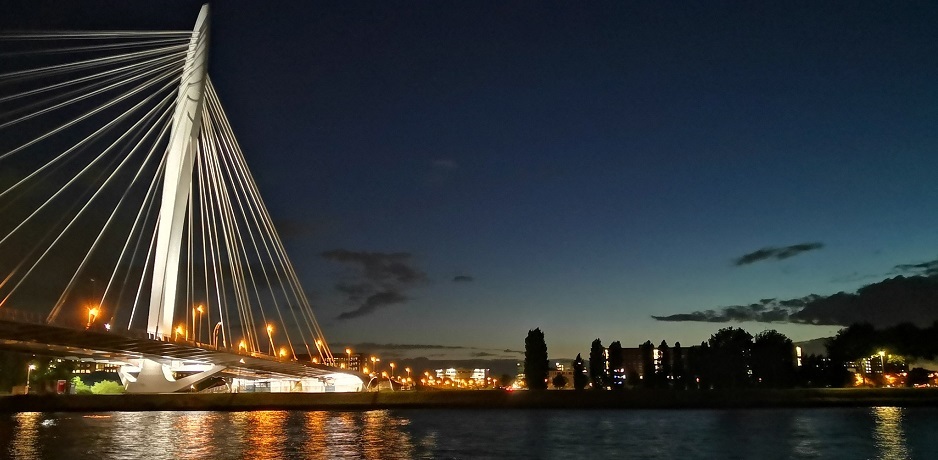 Welcome!
Welcome to the personal website of Vincent van der Leun.
After a long hiatus, I missed an ad-free, non-commercial platform, where I could publish my own articles, opinions and rants on any topic that I'd bother care to write about. Fast forward to 2022 and I finally had enough inspiration to re-launch my website.
I intend to keep the base simple, minimalistic and text-heavy. This will not be everyone's cup of tea.
Please note that this is my personal/private webpage. Any opinions expressed here are my own.
Latest updates
Here is an overview of things that may have changed since your last visit:
May 3, 2022

Added the first Vault article (about my letter to Ad Lib Multimedia, Inc. in 1994) and a page about collecting DVD/Blurays, which is another placeholder page.

March 22, 2022

Site relaunched. It's still under heavy construction. Nothing is fixed yet, URLs could change at any moment. I added some initial pages, that I hope to extend rather sooner than later.